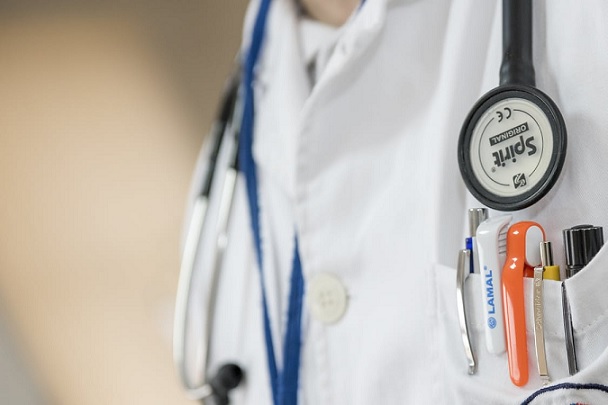 Patients at the Norwich Medical Centre might be able to spot medical students working behind the scenes in the near future.
NORWICH - The Norwich Medical Centre is going to be taking in medical students in the near future.
The goal is to help address the doctor shortage in the area, by allowing the students to help out and showing them the benefits of practising in a small community.
Manager of Medical Services AJ Wells tells Heart FM a lot of the time medical students get to learn a lot more from General Practitioners in a small community than a more urban area.
"When you go in a rural area you actually get to see a lot of times more than you would see in a larger centre because the emphasis and responsibility is on the people who are there. The General Practitioners tend to see a lot more whereas in a larger centre they may be not having all of that filtered through to them and maybe going to more of the specialty areas."
Three family doctors and one part time naturopath currently practise at the Norwich Medical Centre.
Wells adds this will also be a great opportunity for the medical residents to test out a community they could possibly see themselves practising in once they graduate.
"A lot of the times when you look at it; a physician would have to commit to something without having even seeing what some place has to offer. That tends to scare a lot of people off and this is a no obligation opportunity to say and look and see 'what exactly will I experience?'"
Wells says we could start spotting medical students in the Norwich Medical Centre as early as November.