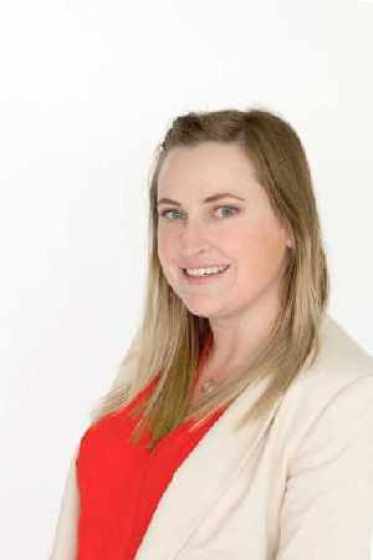 Tara King (submitted)
The NDP candidate for Oxford is getting ready to host a campaign kick off and open house at her Woodstock office.
OXFORD COUNTY - Oxford's NDP candidate will be hosting an open house at her Woodstock campaign office this weekend.
The office at 512 Dundas Street will open its doors at 11am Saturday morning and Tara King will give a speech at 11:30am. Members of the public are welcome to ask her questions afterwards.
King is looking forward to the experience.
"I hope to see some happy faces and I look forward to answering some questions for the community members!"
King says her party has some good ideas on how to increase the automotive and manufacturing businesses in Oxford.
"By introducing different incentives for the automotive and manufacturing industry to come here through unions, dental care, pharmacare and reducing hydro costs."
Local NDP supporters will also have the opportunity to sign up for lawn signs or to volunteer.
It is an all ages event and snacks will be available.