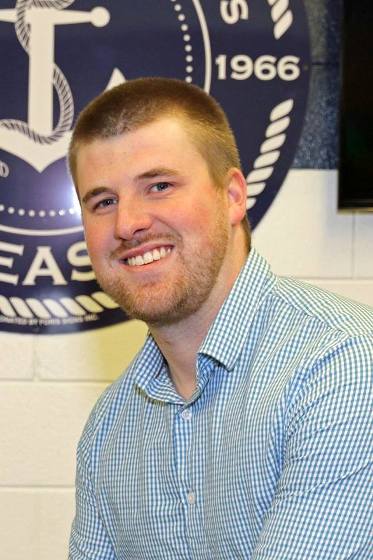 The Woodstock Navy Vets will hit the ice with a new coach this year and he's bringing all the hard earned wisdom he's gained over the years.
WOODSTOCK - A new face will be behind the bench for the Navy Vets this season.
The Vets have announced Andrew Wilson will take over the reins as the head coach.
Wilson has learned a lot over the course of his career that he will be bringing to the bench.
"I went into the OHL when I was sixteen, drafted by Kingston and it didn't really go as planned for me. I fought through a lot of adversity in those first few years, that made me a better person for it."
Wilson also spent seasons in Junior B with the St. Mary's Lincolns and the London Nationals before starting his coaching career with the London Jr. Knights organization.
As head coach he led the team to multiple championships and an impressive record of 107-30-9.
"I would consider myself an offensive coach. I have coached my teams in the past to be very fast and heavy on the forecheck and just always relentless in keeping their feet moving, is a really big thing for me."
Wilson says he is excited to make the leap to Woodstock.
"And also how much the community supports the team was a big factor too. I think Woodstock is a great town and I am really looking forward to coaching them this year."