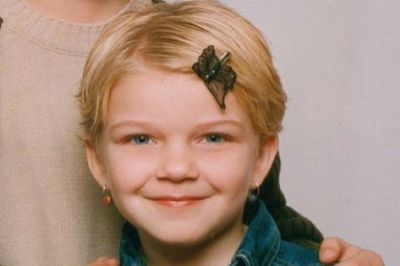 Bikers will ride in memory of Victoria Stafford on Saturday.
WOODSTOCK - The fifth annual Memorial Ride for Tori Stafford is on Saturday.
If you want to join the motorcycles for the ride you can sign up at 10 A.M. at the Foodland Parking lot. It cost 20 dollars and all of the money raised will go towards the local Canadian Mental Health Association. One of the organizers and Rodney Staffords partner Petrina Fraser says Tori would have celebrated her Sweet 16 on Friday making this years ride extra special.
"We also want to keep the focus on Victoria, because we did hear the news that (Michael) Rafferty will be back in court in October for his appeal and we want to make sure that the focus is on the innocent, Victoria."
Everyone is welcome to attend and you don't have to ride. They will have a BBQ, free face painting and a free child identification program available at the Foodland Parking lot from 10 am to 2 pm.
"We encourage everybody to walk in, stop by, this isn't just for riders, our goal is to have every child in Woodstock chip id through the free child identification program that will be available."