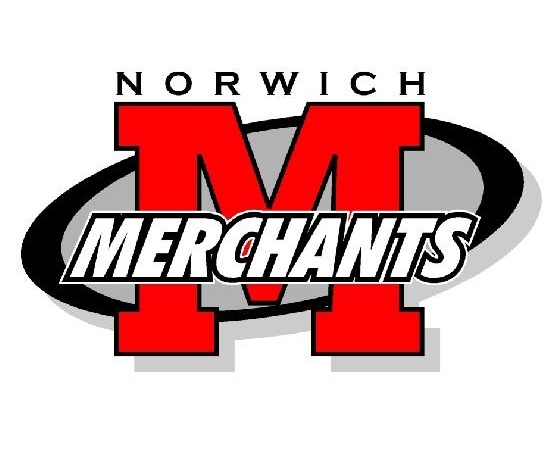 It promises to be another fun and exciting season of Norwich Merchants Hockey.
NORWICH - The Norwich Merchants are gearing up for the upcoming PJHL season.
They scheduled 6 preseason games this year as they prepare for opening night on Saturday September 16th against their rivals the Woodstock Navy Vets. President Ken Gillanders tells Heart FM they have a lot of fun activities planned for opening night outside the arena with their Fan Fest.
"We are going to hold a fan fest with an outdoor atmoshere, with licensed area, along with lot's of fun things for kids and adults to do. We have hot air balloons, rides and different activities for the kids. We are going to have bowling, we will have the radar gun out for taking slap shots. After the game we are going to go back outside with some live music."
Gillanders says they are looking forward to seeing the team on the ice this year. They have a good mix of returning veterans and exciting rookies.
"We are going to have a little bit more seasoning this year but we are still going to have our rookies, but we are quite confident that these rookies can come in and fill those holes and those vacancies that were left."