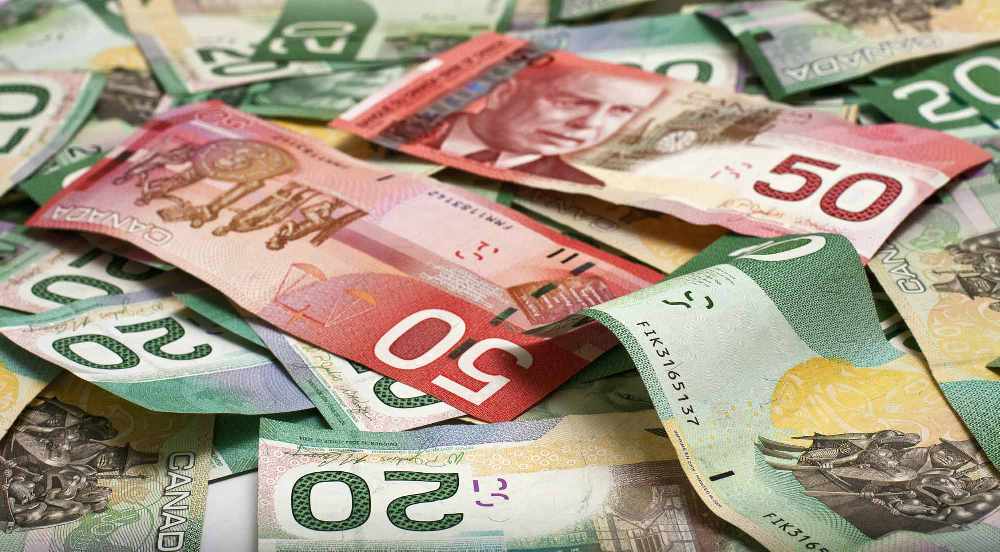 The minimum wage in Ontario will increase to $16.55 per hour on October 1st.
ONTARIO - The province is about to increase the minimum wage.
It's currently $15.50 per hour, but it will increase to $16.55 per hour on Sunday.
David Piccini, Ontario's Minister of Labour, Immigration, Training and Skills Development, issued the following statement this morning:
"Starting Sunday, October 1, Ontario's minimum wage will increase from $15.50 to $16.55 per hour, helping more than 900,000 hard-working men and women across our province earn more take-home pay for themselves and their families.
This 6.8 percent raise means up to $2,200 more in workers' pockets every year and brings Ontario to one of the highest minimum wages in the country.
Our government is continuing to deliver steady and predictable annual increases, helping families offset the rising cost of living while also providing certainty to businesses by announcing this increase six months in advance.
Minimum wage jobs should be for the start of a worker's career, not the end. Under the leadership of Premier Ford, we are giving workers a hand up to even better jobs and bigger paycheques."
You can read the full statement online here.