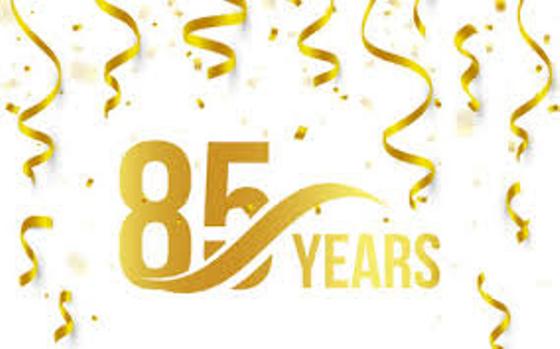 For the past 85 years the Moose Lodge Family Centre has been a place you go to make friends or meet some new ones in Woodstock.
WOODSTOCK - The Woodstock Moose Lodge and Family Centre is celebrating thier 85th anniversary in the Friendly City this year.
To celebrate they are hosting the Liverpool 4 Beatles Tribute band at the Moose Lodge on Saturday October 7th. Govenor of the Lodge Al MacKay tells Heart FM these guys put on an amazing show.
"And they are Canada's top live Tribute Beatles Band. They have perormed at the Moose Lodge before and they are note on, voice on, everything Beatles, they do the show from the Ed Sullivan show and they put on an amazing live performance."
Tickets cost $25 dollars and will be available at the door.
The show starts at 7:00 pm with a lunch happening at 6:00 p.m.
Money raised at this event will go towards the different charities supported by the Moose Lodge Family Centre. MacKay says the Lodge has been run by volunteers for the past 11 years and they do a lot of work in the community.
"We do a lot of charity work in the community for different functions, boy scouts, youth baseball, youth darts and number of other charities."
You can buy your tickets beforehand at the Moose Lodge and Family Centre or reserve your tickets by calling 519-537-6010.