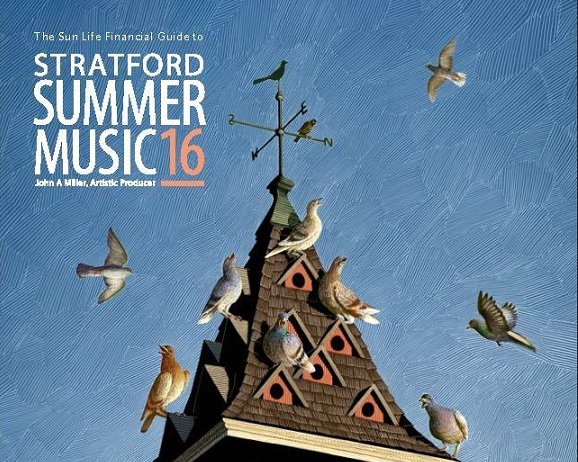 Six weeks of musical performances in Stratford will feature everything from Cajun music to bluegrass and much more.
STRATFORD - Music lovers of all kinds will be flocking to Stratford for six weeks of stellar performances.
Stratford Summer Music kicks off on Monday, July 18th featuring a smorgasbord of musical variety according to General Manager Judy Matheson.
"We've got the Ennis Sisters from Newfoundland this year, The Steel City Rovers from Hamilton, Eliana Cuevas from Toronto, The Andrew Collins Bluegrass band and Swamperella Cajun music. So it's really summer friendly and people bring their picnics and their kids and sit on blankets."
Matheson says they have some ticketed events as well as some fun free concerts.
"We have a beautiful barge that floats on the Avon river and we put it right by the cenotaph for the final five weeks. Every Thursday, Friday, Saturday, and Sunday - free performances at 12:30 p.m."
The price per performance ranges from absolutely free all the way to $99 for some more unique experiences.
Opening night on Monday, July 18th even features a fireworks display to start the whole thing off with a bang. Spectators can line the banks of the Avon and watch as they light up the night sky.
You can find more information and the complete lineup on the Stratford Summer Music website.