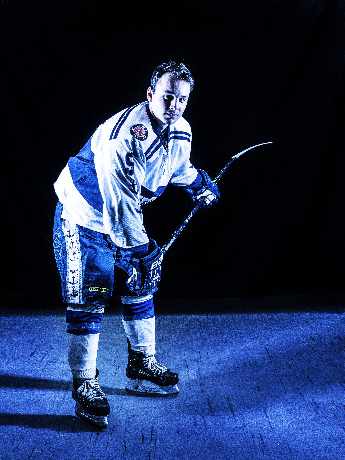 The Woodstock Navy Vets are back for their opener game at Southwood Arena tonight.
WOODSTOCK - Woodstock's Navy Vets are ready to hit ice for their home opening game.
The free annual event will see the Vets battle it out with the Wellesley Applejacks at Southwood Arena at 7:45 tonight.
President of the Navy Vets Devon Young tells Heart FM that they have been offering free admission to their opener game for four years now.
"We like to do it. It brings a lot of people together, it's a great way to start off the year for the kids and it's just a lot of fun. So we hope to keep doing that for years to come."
Young says that fans will also have the opportunity to win prizes thanks to the generosity of their sponsors.
"Sponsorship is one of the backbones of what allows us to keep this thing going, and we are very excited to be able to do so and just want to make sure that everyone realizes that we couldn't do it without the sponsors."
The veteran team is made up of 86 percent of Oxford County locals who are returning team players.
The Navy Vet's next game will be on Saturday where the Vets will play against the Norwich Merchants at their 50th Anniversary home opener.