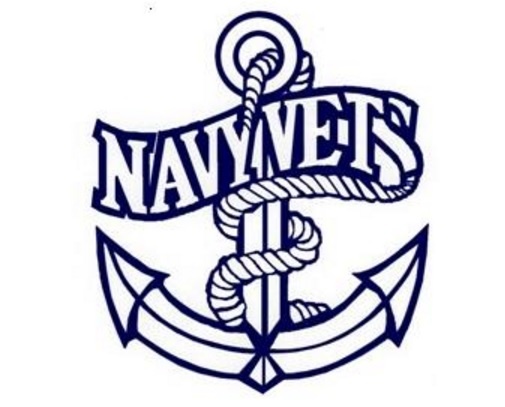 An assistant coach for the Navy Vets is stepping into the head coach position as the team prepares for 2017.
WOODSTOCK - The Woodstock Navy Vets are ringing in the New Year with a new bench boss.
Chad Sumsion is the new head coach of the Navy Vets, and President Devon Young says Sumsion is a perfect fit after serving as an assistant coach for the team.
"He knows all the kids, he knows what we were doing and he knows where he wants to go. So I think that experience really has benefited him and I think he is really ready for this."
The staffing change comes as a surprise to many, but Young says the decision comes out of a desire to keep the Navy Vets as local as possible.
Matt Paton will stay on as an assistant.
Young tells Heart FM their goal in 2017 is to build a strong foundation as the season progresses.
"We want to approach the game not specifically from a wins and losses perspective but also from the perspective of evaluating ourselves constantly and trying to improve."
The Navy Vets will be visiting the Tavistock Braves tonight.