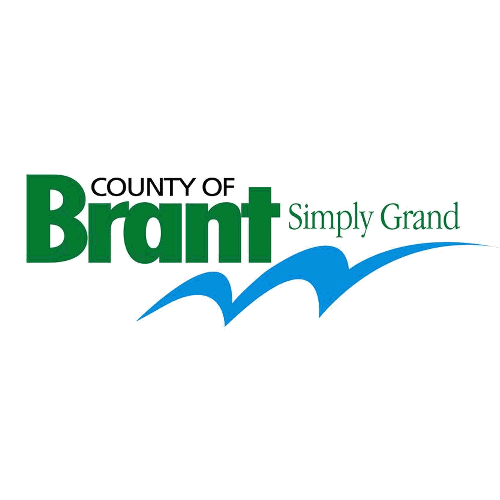 Brant County would like to remind residents of their new bulky waste program.
BRANT COUNTY- With spring cleaning upon us, the County of Brant would like to remind residents about the new Bulky Waste collection program.
Matt D'Hondt, Solid Waste/Wastewater Operations Manager for the County of Brant explains.
"This new service will allow residents to safely and conveniently dispose of large household items"
Details of the Bulky Waste collection program include: Two collections will be allowed per year; one collection between January 1st and June 30th and the second collection between July 1st and December 31st . A maximum of five items are allowed per collection request. Items will need to be at the curbside by 7:00 am on the scheduled collection day
Residents requesting a collection will be invoiced $25 per collection by the County of Brant.
"Many household items are acceptable for bulky waste collection including appliances, furniture, bathtubs and carpet rolls," said D'Hondt. "Please call or check the website for a complete list of acceptable and not acceptable items."
To request collection, contact Emterra Environmental at 1.888.770.4711. Emterra will check to ensure the property is eligible for collection. Please be prepared to provide them with your name, address and a description and number of items to be collected.
Downloading the "Recycle Coach" app will also provide a reminder of your garbage and recycling pick up days and any special waste services occurring in the County. A link to the app can be found on the County's website at: www.brant.ca/waste.
For full details on the Bulky Waste collection program, please visit www.brant.ca/bulkywaste or call 519.449.2451.