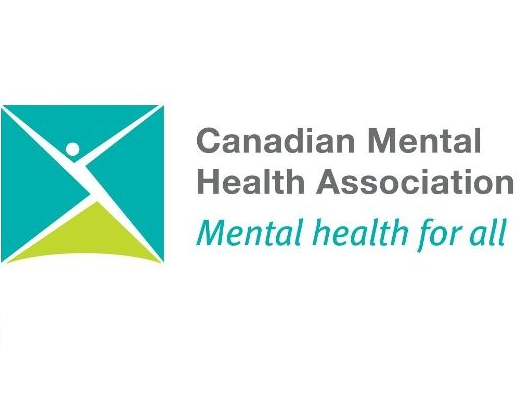 'Reach Out' is the name of the new crisis line and website and will launch in August.
The Canadian Mental Health Association is getting ready to roll out a new crisis outreach line and website for Oxford, London, Middlesex and Elgin.
Reach Out will launch in August and will be available 24/7. Executive Director Mike McMahon tells Heart FM this will make it easier to get the help you need during a time of crisis.
"It will consolidate what is potentially six crisis lines or six lines people call at the moment for information crisis services or otherwise into 1 easily communicated information source, 1 easily communicated telephone number and will also include a web site and web chat options as well."
McMahon provides just one example of why the web chat option will be beneficial.
"If they are at a library and don't have access to a phone for example, they could initiate service through a web chat now confidential private health care services wouldn't be provided through a web chat but that access to service to get the ball rolling would be accessible to somebody who doesn't have a phone."
McMahon says they are hoping to have the Reach Out crisis line ready by August 23.