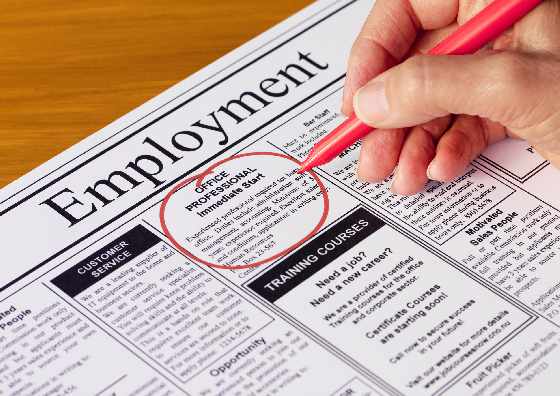 FedDev Ontario is investing $5.25 million into two companies in Tillsonburg, creating around 110 new jobs.
TILLSONBURG - A multi million dollar investment for two companies in Tillsonburg is going to create jobs.
FedDev Ontario is going to provide $5.25 million in funding for Marwood Metal Fabrication Limited and Otter Valley Foods. The investment will mean an additional 110 jobs for the region. Mayor Stephen Molnar says not only is this investment creating jobs, it is creating good jobs.
"I think the important thing is the type of jobs that are being created; there is a various skill set and the value added that both of these companies have invested in with their training and the way they do business - understanding that the hot stamping facility at Marwood making vehicles lighter and more efficient, and new technology for the food production facility in Tillsonburg are leading edge that will not just provide these new jobs but ensure their sustainability for years to come."
Marwood Metal Fabrication Limited will receive up to $4.27 million to invest in hot stamping and press technologies which will create 70 jobs. Otterville Foods will be getting up to $975,000 to increase productivity by adding a new production line generating 40 full time jobs.