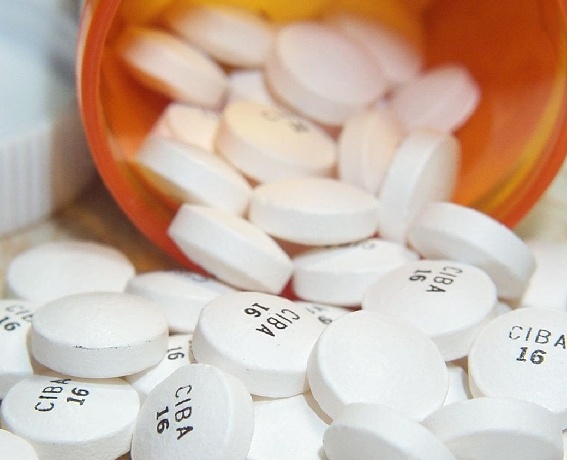 People can now call for help when an overdose occurs without fearing arrest for drug charges of their own.
A new law could help save lives when a drug overdose happens.
The Good Samaritan Drug Overdose Act has received royal assent. This means people who call 911 to report an overdose will not be slapped with drug possession charges of their own.
Here in Oxford County, steps have been taken to try and prevent deaths caused by overdose through Oxford County Public Health's Take Home Naloxone program. Although this program has already helped save at least 9 lives, Public Health Nurse Lisa Gillespie says people need to have the confidence to call for help in a timely manner in case the worst should happen.
"One kit of naloxone might not be enough to reverse an overdose so it will be absolutely vital for people to call 911. We want people to feel safe to call 911 when they need help; making that call to 911 will help save lives."
Many people have said they wouldn't be willing to call authorities because of the fear of being arrested. Gillespie says that is no different here in Oxford.
"In all nine of those people [who have saved lives with Take Home Naloxone Kits] that have reported back to us, not one person has called 911. The number one reason that was given is that they were afraid of police coming and afraid of arrest."
The Take Home Naloxone Kit is available for free without a prescription at Oxford County Public Health and numerous pharmacies across Oxford County.