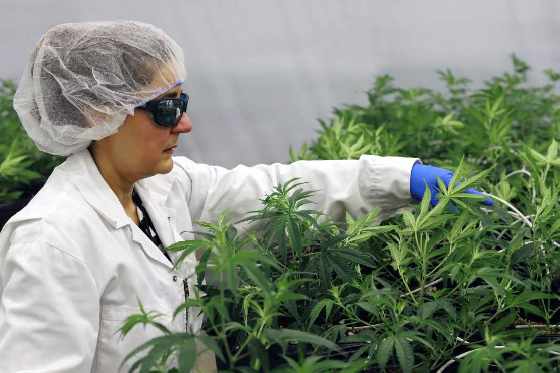 (Photo Credit: Maricann)
Maricann has begun operations at a new state of the art medicinal marijuana facility in Langton.
LANGTON - Maricann has opened a one of a kind medicinal marijuana facility on Langton.
The first 2,400 cannabis plants were moved into one of their 8,800 square foot rooms on Tuesday April 24th.
Director of Graham Farrell says the plant is fully automated.
"When we are fully up and running on just under 1 million square feet of cultivation, it will take us approximately 26 people to operate versus other facilities in the area and country that will use anywhere from 300 to 400 people."
The facility will tend to the plants and will also have extraction rooms; where the dried flower buds will be compressed for cannabis oil.
Farrell says they're looking to set an example.
"Five to ten years down the road when the industry is insured and is running at somewhat full capacity, we feel our facility will be the standard; that's what we're building it towards."
The building is also 88 percent net zero, meaning it is operating on mostly renewable energy
Farrell says they have also hired Geoff Kosar as their Vice President of Sales and Marketing, to help them prepare for the upcoming legalization of marijuana.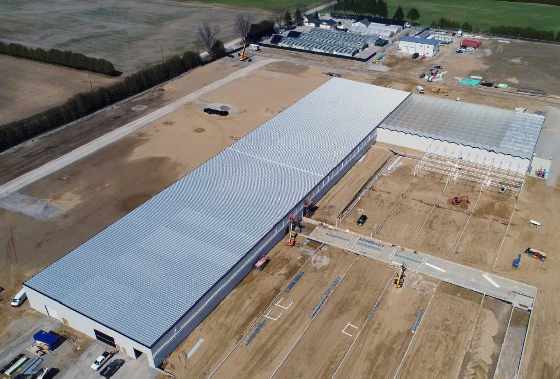 (Photo Credit: Maricann)