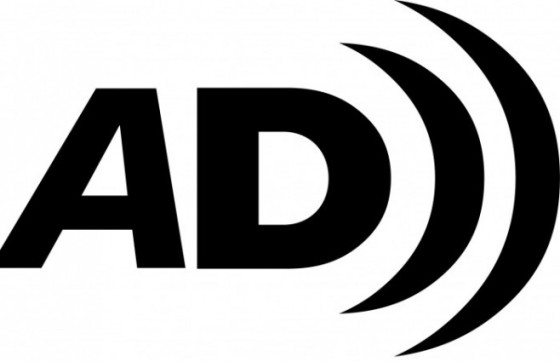 The Canadian Federation of the Blind wants to hear from movie fanatics.
WOODSTOCK - A Woodstock woman has teamed up with the Canadian Federation of the Blind for a national study.
Kerry Kijewski is the Secretary for their Ontario Chapter. She loves a good movie, but finds theatres often have unreliable descriptive video services.
Kijewski wants to know if there's anyone else in the country who feels the same way.
"We decided to create a survey to track the quality of descriptive video in theatres across the Canada; whether it's good, excellent, unreliable or non-existent like in many small town movie theatres."
Kijewski says anyone who relies on the service is welcome to put there two cents in.
"We invite you to go to the movies wherever there's a theatre here in Woodstock or anywhere nearby and then go online and take our survey so we can start collecting information and spread the message for everybody."
Those interested in taking the survey can go to click here to input your e-mail or phone number for further information. The survey will close after six months.