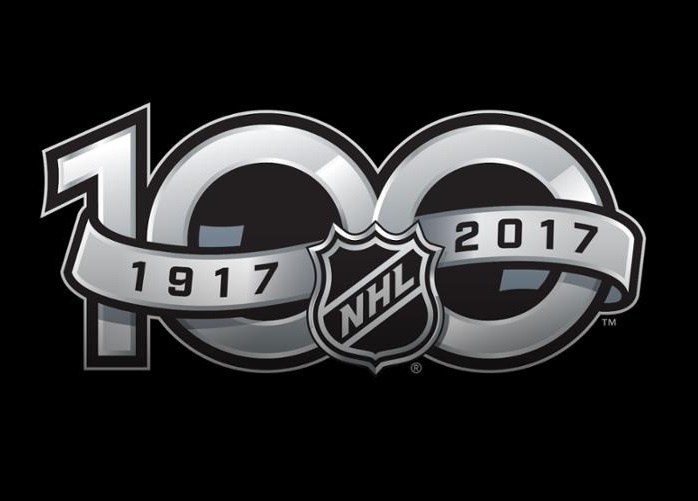 Hockey fans in Tillsonburg are in for a special treat this summer when the NHL Centennial Fan Arena comes to town.
TILLSONBURG - The NHL Centennial Fan Area is coming to Tillsonburg.
Hockey fans will be able to check out the travelling ball hockey arena from August 10th to 12th this summer.
John Danbrook, Past President of the Tillsonburg Kinsmen, says there will also be a travelling hockey hall of fame.
"It's going to have all kinds of old style skates, pads, sticks, and lots of monitors inside that are like huge iPads that you can research on and stuff like that. It is very impressive!"
Danbrook adds the 3 day event is still in its early planning stages.
"We're hoping to host a ball hockey tournament for communities to participate in and also possibly a pancake breakfast on the Saturday. We're calling it Breakfast with Stanley because the Stanley Cup is going to be in attendance as well."
Organizers are also planning a special gala, which will welcome Ron MacLean from Hockey Night in Canada as a guest speaker.
The NHL Centennial Fan Area began touring North America on January 1st of this year. Its stop in Tillsonburg will be its second event that is not in a franchise city.
Click here for more information about the NHL Centennial Fan Arena.