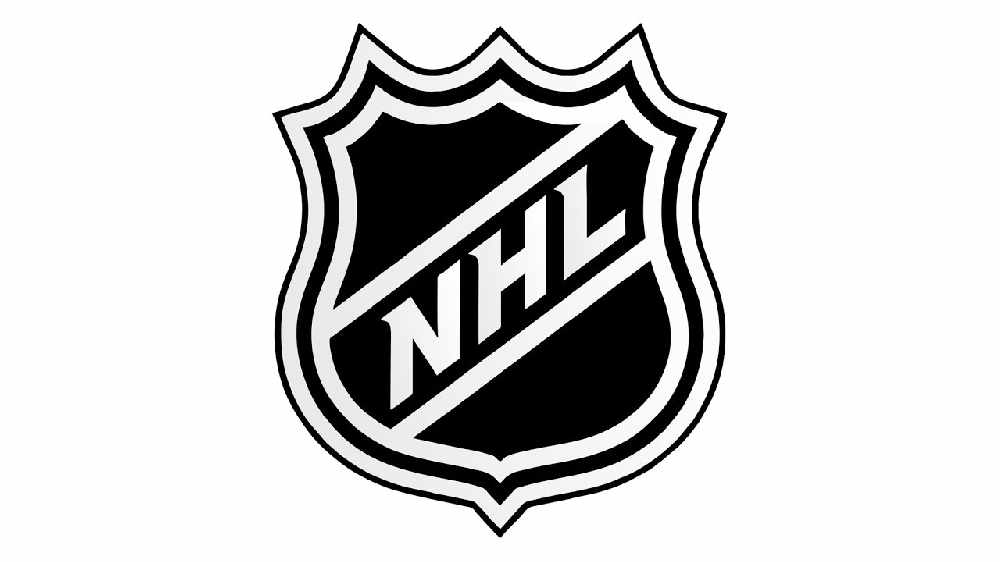 The National Hockey League is suspending their season until further notice effective immediately.
CANADA - The NHL is the latest sports league that will suspend their season.
The League made the announcement on social media this afternoon. Every major sports league in North America has now suspended games. The NBA was the first in North America to make the announcement.
The A-T-P is suspending the men's professional tennis tour for six weeks, affecting the Miami Open, the Monte Carlo Masters and other events.
Major League Soccer says they are shutting down for the next 30 days because of COVID-19 concerns.
In a release Gary Bettman says they didn't make this decision lightly.
"In light of ongoing developments from the coronavirus and after consulting with medical expects and convening a conference call of the Board of Governors, the National Hockey League is announcing today that it will pause the 2019-20 season beginning with tonight's games."
The NHL pauses the 2019-20 season. pic.twitter.com/bCi776ZFqX

— NHL (@NHL) March 12, 2020