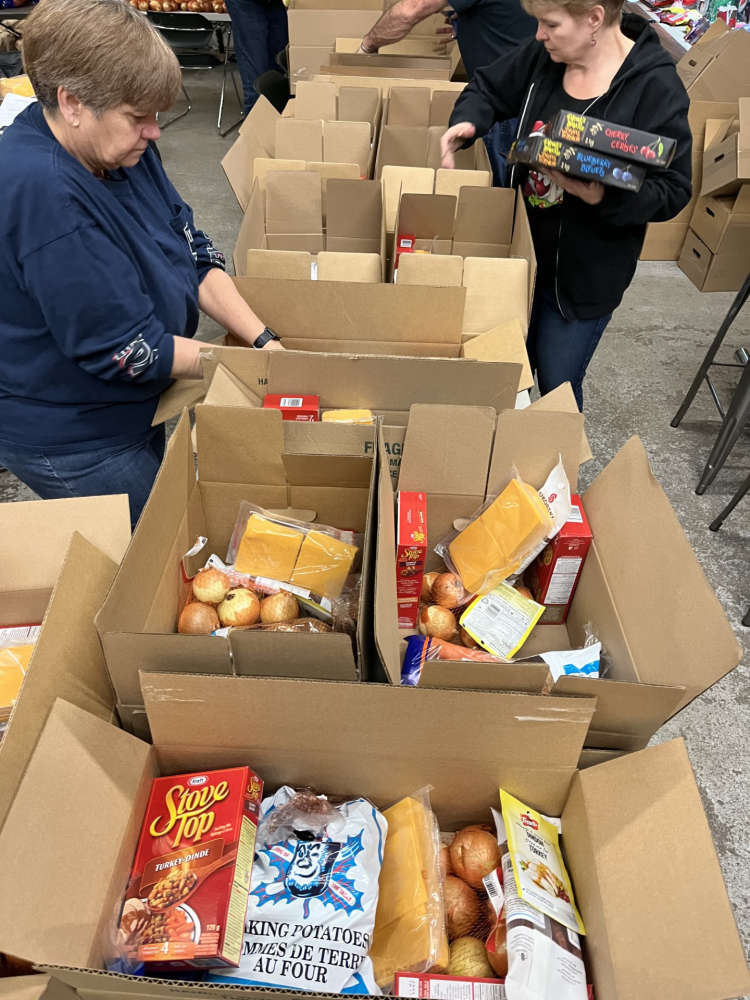 You have until December 8th to nominate a family in need for one of the Christmas Dinner Boxes put together by The Crew RC.
WOODSTOCK - The Christmas Dinner Boxes are back for another year.
Gary Young, the President of The Crew RC, explains why the club puts together the campaign every year around the holiday season.
"We do it to help out the community. We started it about four years ago. It started off with 30, 35 families we fed the first year. It snowballed to 50 a couple of years back, and last year we got up to 75."
Each box contains an uncooked holiday dinner along with some gift cards and pet treats.
Young explains some important dates to remember.
"The date for pick-up is December 16th and the date for nominees ends December 8th."
Those who would like to nominate someone can reach out to any member of The Crew RC. You can also send an e-mail to thecrewrc@gmail.com.
Young says that multiple businesses and individuals help by donating the items that are put in the box. He mentions some of the businesses that lend a helping hand are; Giant Tiger and Bright Cheese House.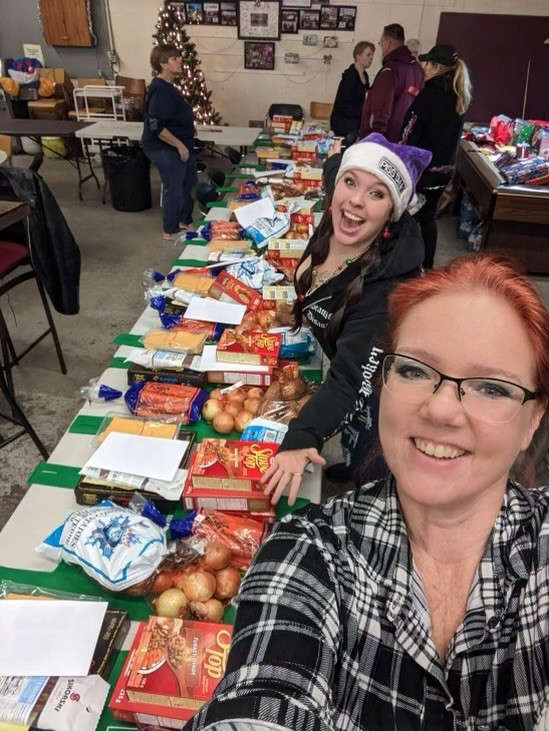 (Submitted photo)