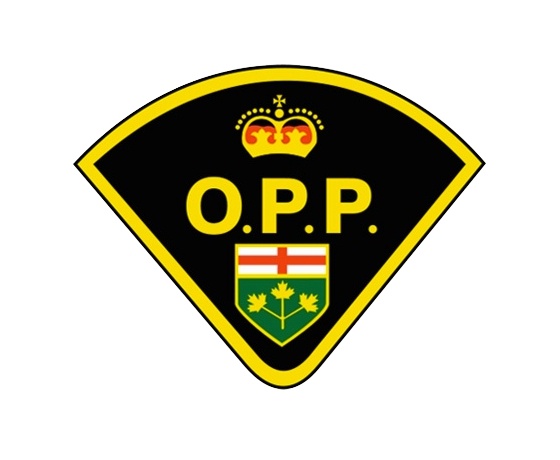 Norfolk OPP Briefs include a licence plate theft as well as a vehicle break and enter in Delhi.
DELHI - Norfolk OPP are once again reminding drivers to lock their vehicles after a vehicle was entered in the parking lot of Our Lady Queens Martyrs Parish in Delhi.
Officers responded to a report of a young man breaking into a motor vehicle at the catholic church on Adams Avenue at around 12:30PM yesterday.
After investigating police believed the break in happend closer to the noon hour. Officers say the young man fled the area when he was approached by nearby citizens. He was last seen heading westbound.
OPP want vehicle owners to lock their doors and make sure their windows are shut whenever they leave their vehicles unattended. They should also park in a well lit area and make sure they don't leave any valuables inside. If you must leave something in the vehicle make sure to hide it in the trunk.
---
DELHI - Norfolk OPP are investigating the theft rear licence plate from a vehicle in King Street in Delhi.
Police got the call at around 7am today. They believe the suspect attended the address and removed the licence plate from the vehicle earlier this morning.
Anyone with information should reach out to Norfolk OPP or Crime Stoppers.