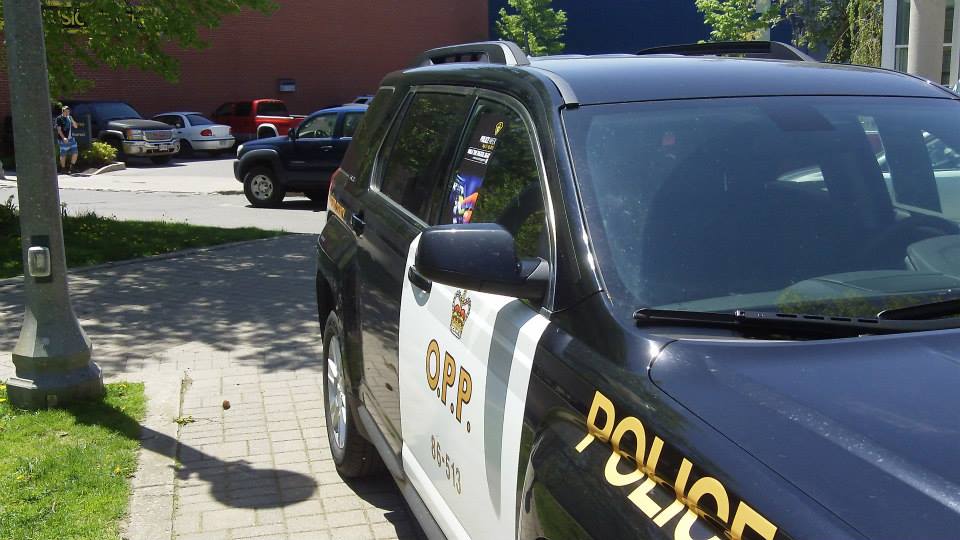 The OPP are once again warning the public to be wary of the so called "Romance Scam"
The OPP are warning the public to be cautious of what is known as the online dating camp.
Norfolk OPP are putting the message out after a resident was duped out of $5,200. Police say the victim in this case had established an online relationship after meeting a man on a dating web site. During the relationship, emails were exchanged with the suspect's history and employment status.
At some point the man started asking for money after claiming that several emergencies had occurred. Over the course of three months the victim transferred a total of $5,200.
Police are reminding the public to never send money to someone you have not actually met and to be cautious of this particular scam.
Tips to Avoid Being a Victim of a Romance / Dating Scam
- Check website addresses carefully. Scammers often set up fake website's with very similar addresses to legitimate dating website's. Make sure you only use legitimate and reputable dating website's.
- Never send money, or give credit card or online account details to anyone you do not know and trust. A request to send money to a foreign country (using Western Union or MoneyGram) to this person you have never personally met should be a red flag.
- Don't give out any personal information in an email or when you are chatting online. Like any scam, use your computer to your advantage. Educate yourself. Check the person's name, the company name the addresses used, and ask yourself, "Would this be normal?"
- Ask yourself - "Would someone I have never met really declare their love for me after only a few letters or emails?"