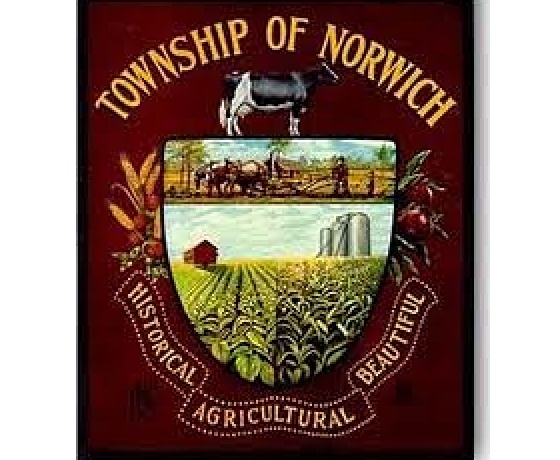 With some space possibly opening up at the Norwich Medical Centre, Council is looking at how best to use the area.
NORWICH - Norwich Council is considering a report suggesting adding a new pharmacy inside the Medical Centre.
With the transition to electronic medical records, there is less need for readily available paper records. These paper records can now be stored in the basement, which will free up some room on the main floor of the centre. CAO Clerk Kyle Kruger says there has been a lot of interest in the idea of a new pharmacy.
"We have been approached on a number of occasions over the last few years from various pharmacies with some interest. That's why the concentration perhaps in the report was on that because that's probably where we see the most likely market for the space we may have available."
"The tax payers benefit if it were to proceed," Kruger adds. "It would reduce the deficit that we currently have for the Medical Centre, thereby reducing the tax burden."
Years ago the centre was running on a deficit of around $300 000. Since then it had been reduced to around $125 000 annually.
Kruger tells Heart FM what the next step is.
"Staff intend to have some discussions and have had some discussions with the pharmacies in town already. As well next steps mean likely going to some sort of request for proposals or some type of investigation for what interests might be out there."
The Norwich Medical Centre currently sees over 15 000 patients a year.