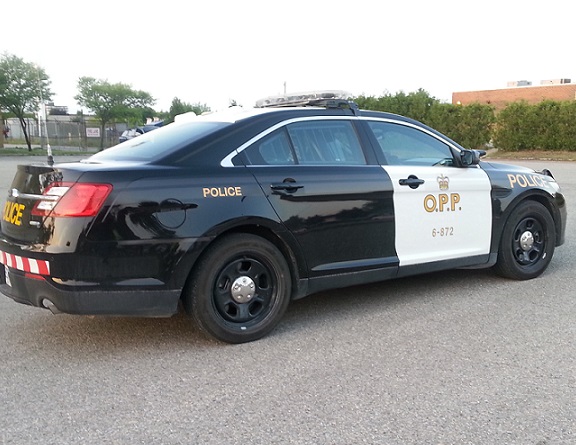 A six year old girl was pronounced dead in hospital after she was hit by an SUV in Bayham yesterday afternoon.
BAYHAM - A six year old girl from Norwich Township has died after she was struck by a vehicle in Bayham.
OPP say she was running next to an SUV on a private property yesterday afternoon when she got hit. She was transported to hospital before being pronounced deceased.
The circumstances surrounding her death are under investigation.