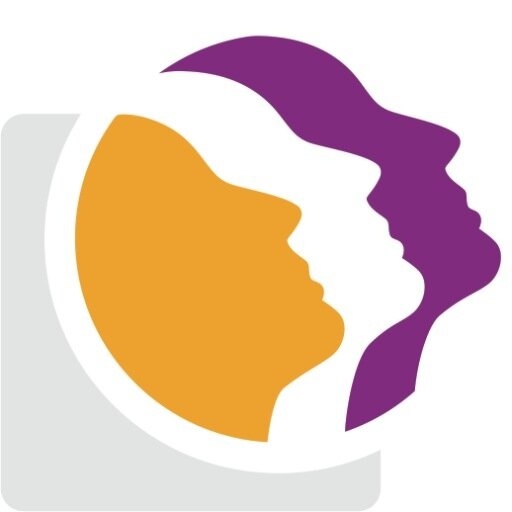 The Oxford County Elder Abuse and Neglect Committee is hosting a couple of elder abuse sessions in Woodstock.
WOODSTOCK - The Oxford County Elder Abuse and Neglect Committee or OCEAN will be hosting two separate events to address the issue of elder abuse.
Both events will take place on Thursday February 9th at the Goff Hall in Woodstock. The first one will take place in the morning from 9 am to noon and then they will have an evening session from 6:30 to 8:00 pm. Sheila Schuehlein from Elder Abuse Ontario tells Heart FM they will be working with seniors during the morning.
"The morning session is add some tools to your tool kit and it is for service providers who are working with seniors and we want to provide them with new or refresher education on recognizing elder abuse and how to intervene and we will be bringing in a guest speaker from the Canadian Association of Occupational Therapists."
The evening session is open to the public and will feature a presentation from Schuehlein on how to recognize elder abuse and what to watch for with your loved ones. It will be followed by a question and answer period.
Pre-registration is required for both sessions by February 1. Attendees can register online here or register by calling 519-421-5689.
There will also be a live stream of the events available for people to participate online if they cannot attend in person. A link for the stream will be made public closer to the event.
These forums are being hosted in partnership with Elder Abuse Ontario, as part of their Regional Elder Abuse Conference for Western Ontario. You can find more information online here.