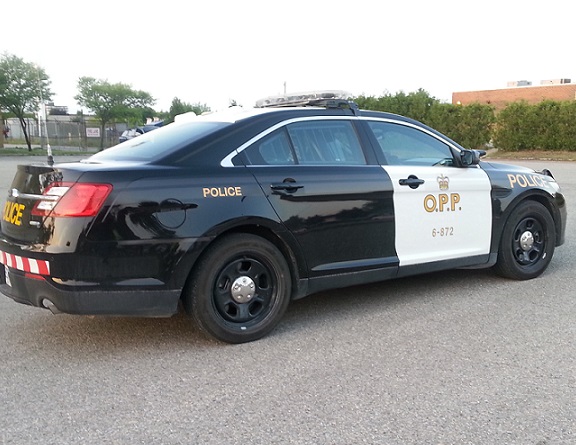 A landlord-tenant issue led to Brant OPP discovering one man was growing marijuana in his Burford apartment.
BURFORD - One man is facing charges after police found marijuana growing in an apartment in Burford.
Police were originally called out to the King Street residence yesterday morning at 10:15 a.m. because of a landlord-tenant issue, but during the investigation they discovered the plant.
Brant OPP, West Region Community Drug Action Team, and members of the West Region Criminal Investigations Unit executed a search warrant and charged 35 year old Kyle Swayze with production of a schedule 2 substance under the Controlled Drug and Substances Act.
He will appear in a Brantford court to answer the charges.