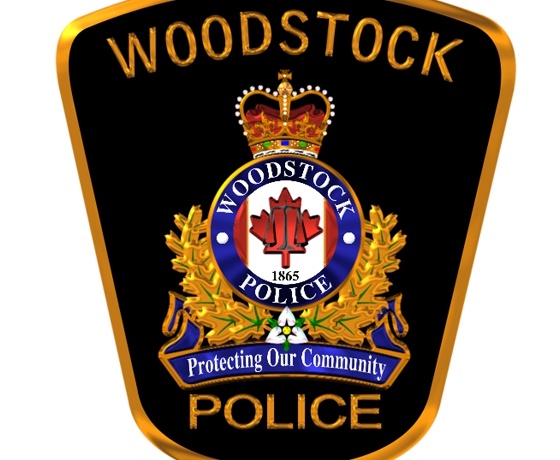 Woodstock Police are treating a death in the Tecumseh Street area as suspicious.
WOODSTOCK - Woodstock Police are investigating a suspicious death in the Tecumseh Street area.
Yesterday afternoon, just before 3 p.m., the police received a medical assistance call. EMS was called in to assist and although they attempted to save the life, they were unsuccessful.
The Criminal Investigations Branch, Forensic Investigations Branch, and Waterloo K9 Unit were called in.
More information will be released when it becomes available.