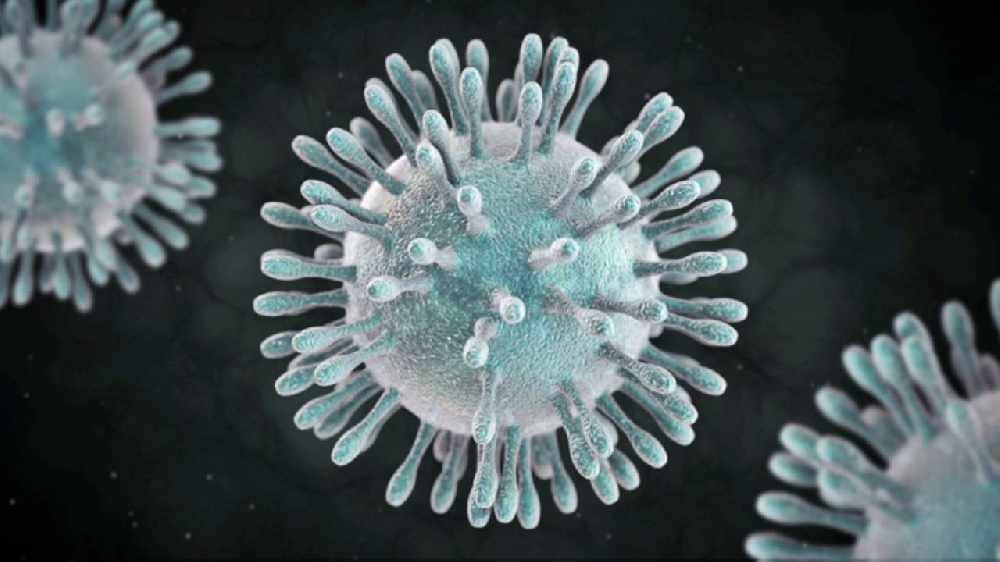 Daily case numbers dipped a bit this morning after going over 600 for the first time in weeks on Thursday.
Ontario is reporting 598 new cases of COVID-19 this morning and 462 resolved cases.
The Province did record 4 new COVID-19 related deaths today and over 30,000 tests were completed.
We currently have 207 people in the hospital with COVID-19, including 130 in the ICU. More than 10% of hospitals did not submit data to the Daily Bed Census. Of the people in the hospital, 158 are not fully vaccinated or have an unknown vaccination status and 49 are fully vaccinated.
Over 88.6% of Ontarians 12+ have one dose and nearly 85.3% have two doses.
There are 598 new cases of #COVID19. 376 cases are in individuals who are not fully vaccinated or have an unknown vaccination status and 222 are in fully vaccinated individuals.

Today's numbers will be available at 10:30 a.m. at https://t.co/ypmgZbVRvn.

— Christine Elliott (@celliottability) November 12, 2021