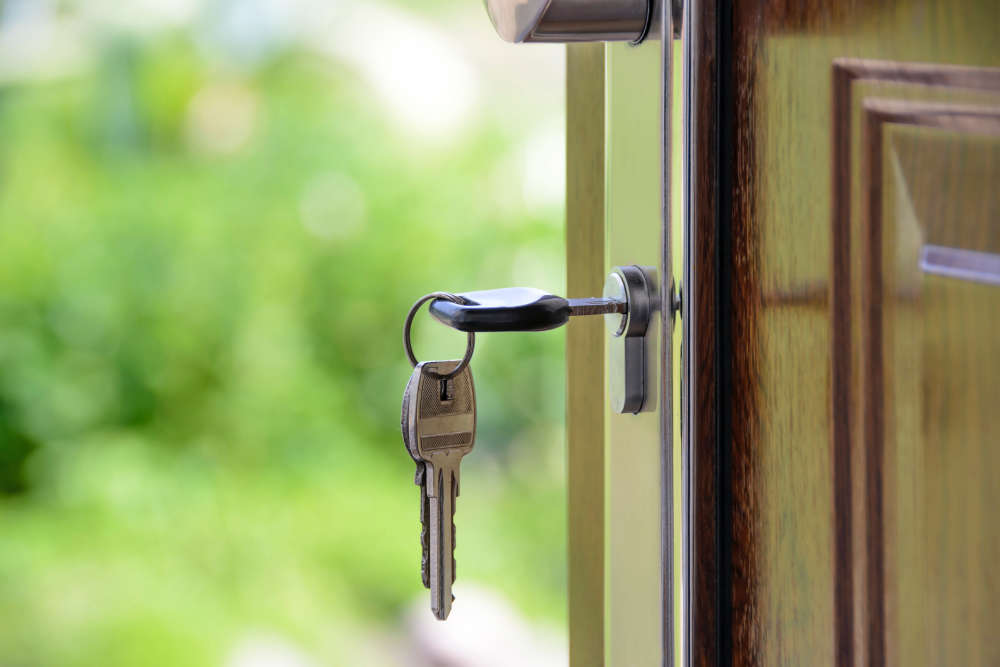 Funding for tribunals will address backlogs and speed up decisions.
The province is investing over $19 million over three years to tackle the housing crisis.
Officials say the funds will address the longstanding backlogs at the Ontario Land Tribunal and the Landlord and Tenant Board.
The money will also support the appointment of arbitrators at both organizations and technology at the land tribunal to resolve cases faster.
"Ontarians deserve the opportunity to find the right home for them, and government bureaucracy should never stand in the way," says Attorney General Doug Downey. "We are making even more investments in the Ontario Land Tribunal and the Landlord and Tenant Board to help clear longstanding backlogs and drive faster decisions so we can get more shovels in the ground."
Officials also note by increasing resources at the Ontario Land Tribunal, homes can be built faster.
"We recognize the important role the Ontario Land Tribunal plays in the province's housing supply, and we remain committed to the principled and timely resolutions of the matters before us," says Greg Bishop, Alternate Chair for the Ontario Land Tribunal. "This investment will allow the Tribunal to schedule hearing events and issue decisions quicker and more efficiently than before, and we appreciate the support of the Ontario government to allow us to provide an even higher quality of service to Ontarians."