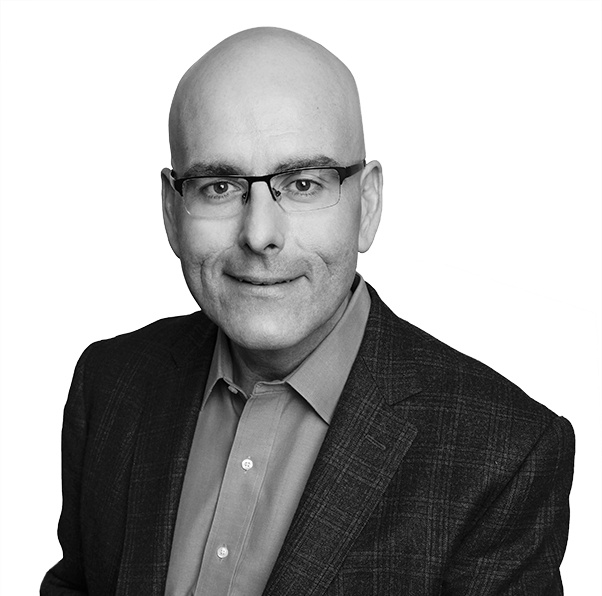 The Ontario Liberal Party is in campaign mode as they are promising universal $10 a day daycare program.
The next Provincial election is a year away and already the three main political parties are starting to campaign.
Today the Ontario Liberal party, which lost official status in the last election, announced plans to reduce daycare costs by 80 percent.
The plan they announced today states the Liberals would work with the Federal Government to install a universal $10-a-day licensed childcare in Ontario.
The Liberals promise to reduce fees for before and after-school care to $10 a day as well by September 2022. They will also enhance the 18-month parental leave program.
If you do not use licensed caregivers for your child care, the Government will enhance the Childcare Access and Relief from Expenses (CARE) tax credit by 50% to an average of $2,000.
The plan will also provide free tuition for early childhood education programs at Ontario's colleges.