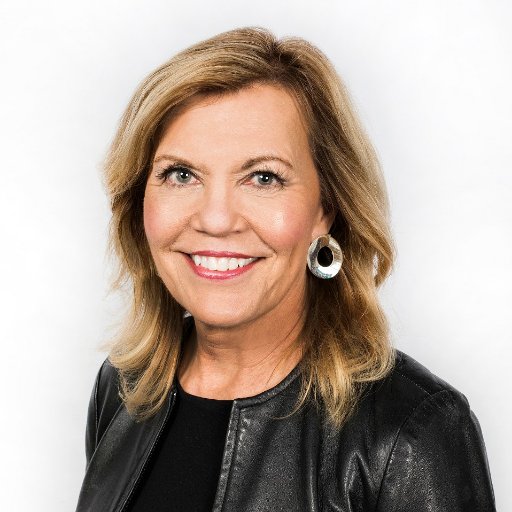 Capacity limits will remain for weddings, night clubs, strip clubs, sex clubs and bathhouses.
ONTARIO - The Province of Ontario is pausing the lifting of capacity limits in remaining high risk settings.
These settings include the following:
- Food or drink establishments with dance facilities such as night clubs and wedding receptions in meeting/event spaces where there is dancing;
- Strip clubs;
- Sex clubs and bathhouses.
Deputy Premier and Health Minister Christine Elliott made the announcement this afternoon, saying they expected more cases to happen when the weather got colder and people moved indoors.
"Throughout the pandemic our government has taken a cautious approach to reopening, ensuring our hospital capacity remains stable and the province continues to report one of the lowest rates of active cases in the country. To protect our hard-fought progress and ensure we can continue to manage COVID-19 for the long-term, more time is needed before we can take the next step forward in our reopening plan."
Chief Medical Officer of Health Dr. Kieran Moore says they are doing this out of an abundance of caution as the province monitors public health trends.
"While Ontario has continued to make progress as a result of its safe and cautious approach to reopening, it is necessary to make this deliberate pause as we approach the winter holidays where more people will begin gathering indoors and where students will be returning to in-class learning in January after celebrating with friends and family. Over the coming weeks and months, we need to stay the course on reaching those who have not yet been vaccinated, follow public health and workplace safety measures, and continue to remain vigilant in order to minimize the transmission of COVID-19 and keep our communities safe."
The capacity limits will remain paused for at least 28 days.