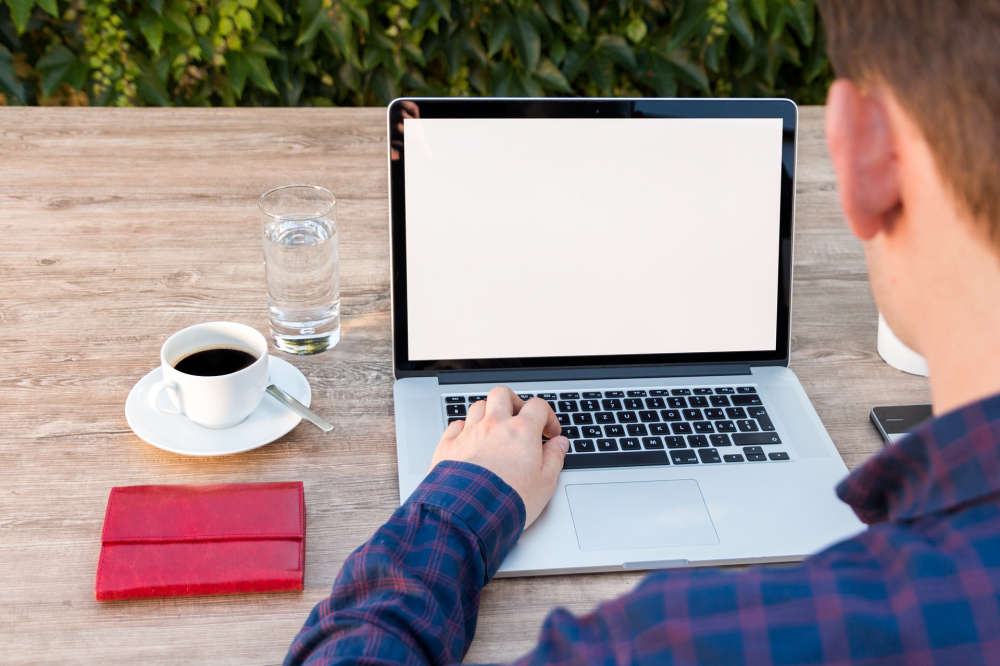 Thousands of civil service staff to work from home until at least February 7th.
The Ontario Public Service is delaying plans to allow more workers to return to offices.
Several media outlets reporting service members, who gradually began returning to their provincial offices in November, have been advised that the plan is being put on hold until at least February 7th, due to concerns surrounding the Omicron variant.
As a result, thousands of civil service workers will have to continue working from home.
The directive is from Michelle DiEmanuele, the Secretary of the Ontario Cabinet.
This comes after Chief Medical Officer of Health Dr. Kieran Moore recommended on Friday that employees should work from home as much as possible, in an attempt to reduce the spread of the virus.
CTV News reports about 30,000 members of the Ontario Public Service have been told to return to remote working this Friday.
This comes as the province announces 1,536 new cases of the virus earlier today, along with a positivity rate of 5.5 percent, which is the highest rate the province has seen in several months.