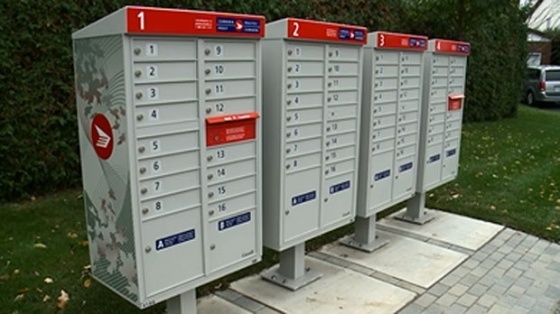 Ontario Works Cheques from Oxford County are in the mail.
Oxford County is letting everyone know they will be mailing out all of their direct bank deposit statements, letters and vendor cheques today.
Staff had asked people to pick up their Ontario Works cheques because of the uncertainty surrounding a potential Canada Post Lockout. Manager of Human Services Lynn Chenier tells Heart FM Oxford County had encouraged residents to pick up their Ontario Works cheques in person.
"We did hold all of our July monthly cheques, direct deposit statements and letters, people were encouraged to pick those up, so anything that is remaining in the office is now being mailed out and all of our daily cheques, statements and daily letters will also go in the mail."
Chenier says they will continue to monitor the situation with Canada Post and will make changes again if necessary.
"We are going to monitor the situation, make sure we are up to date, things change with Canada Post and of course we will make changes accordingly."
All of the cheques are going in the mail today, obviously if you already picked it up in person you will not be getting one.