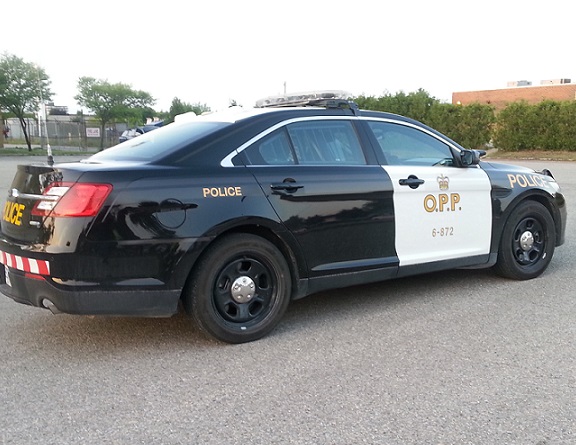 OPP are asking the public to keep their eyes open for any suspicious individuals in their community.
Members of the OPP are reminding residents to keep their eyes open for suspicious individuals in their community. Officers have seen a rise in the amount of day light break and enters throughout the province.
In most cases, thieves end up breaking into buildings and vehicles through an unlocked door or window. Sometimes if all entryways are sealed, they will knock on the door and try to force their way through if no one answers. If someone does answer they will lie and ask for directions or come up with another excuse.
Constable Lisa Narancsik tells Heart FM what people should do if you spot a suspicious looking person if your community.
"Get a description of the individual, if there is a vehicle involved get a licence plate number, phone police so that we can respond and we'll approach the individuals to find out what they are doing and why they are in that area."
Narancsik adds the sooner you report the person the better.
"Phone us immediately, it allows us to respond in a timely manner. Calling us an hour or two hours after the fact doesn't allow us to possibly intervene and maybe find out why the people are in the neighbourhood. If they are justified to be there then that is kind of relieving for the people that called in as well."