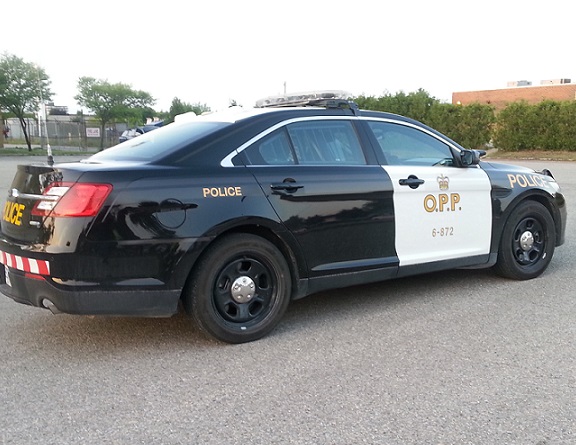 OPP Briefs include would-be sign snatchers and a B&E in Paris.
NORFOLK - OPP are looking for a trio of would-be sign snatchers.
Officers were called to Cottonwood Street in Waterford on Thursday around 8:54 p.m after a concerned citizen reported a suspicious vehicle.
The OPP believe an older pickup truck - possibly a Dodge Ram - pulled up near a stop sign. Three people jumped out of the truck and tried to remove a stop sign at the intersection, but were unsuccessful.
The group jumped back into the truck and drove away when they realized they were being watched.

BRANT - Police are investigating after a break and enter in Paris.
On Friday police were called to Daugaard Avenue. Right now they believe the B&E happened during the early morning hours when someone forced entry to the home. Once inside, the thieves stole a Samsung 55 inch television and women's jewelry.
The estimated value rings in at $1,500