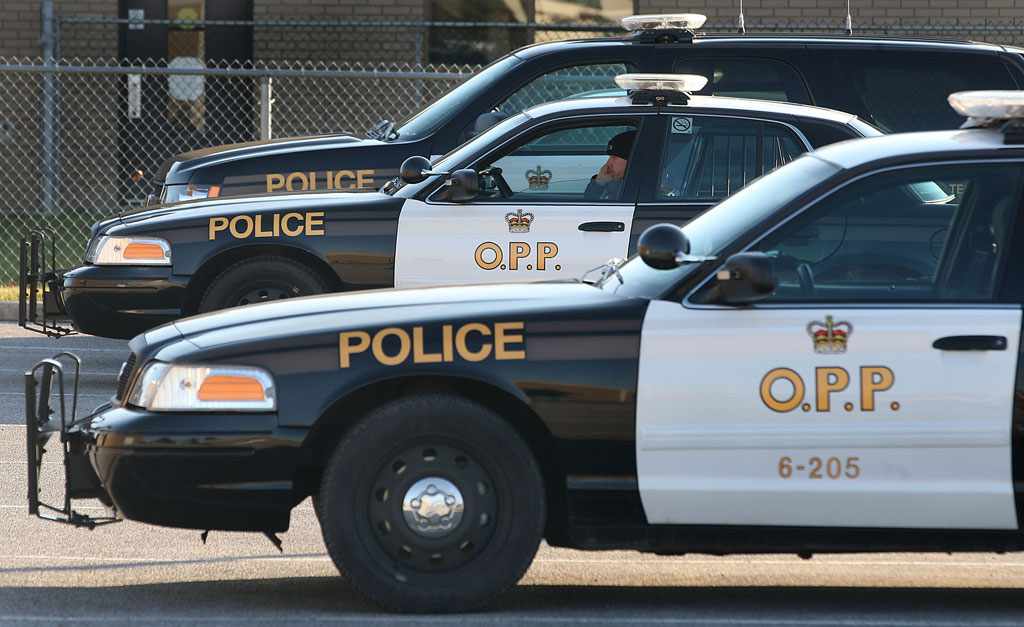 OPP Briefs include a couple of charges laid at RIDE programs in Thames Centre and thefts in Windham.
WINDHAM - Norfolk OPP are investigating a theft and an attempted theft in Windham.
Officers responded to the attempted theft on Nixon Road just before 6am Saturday.
They say suspects attended the address earlier that day and tried to steal the wheels and rims off of a pick up truck in the driveway. Three tires and rims were located close to the vehicle and returned to the owner.
OPP later responded to a report of a break and enter theft on Windham Road 12 at around 10:30pm that same day.
In this case officers say suspects gained access to a shop on the property earlier that day. A Stihl chainsaw and approximately 10 used car batteries have been reported stolen, valuing at about $800.
Anyone with information on either of these incidents should reach out to Norfolk OPP 1-888-310-122 or Crime Stoppers 1-800-222-8477 (TIPS).
---
THAMES CENTRE - Two men are now facing charges after Middlesex OPP conducted multiple RIDE programs in Thames Centre.
The first man, a 71 year old driver from Thames Centre, was charged after the black SUV he was driving pulled into the RIDE program on Catherine Street at around 10:20pm Friday.
The second man, a 26 year old driver also from Thames Centre was charged after the black car he was driving pulled into a RIDE program on Hamilton Road just before midnight Sunday night.
Both of the men had their vehicles taken away for a week and had their licences suspended for 90 days.