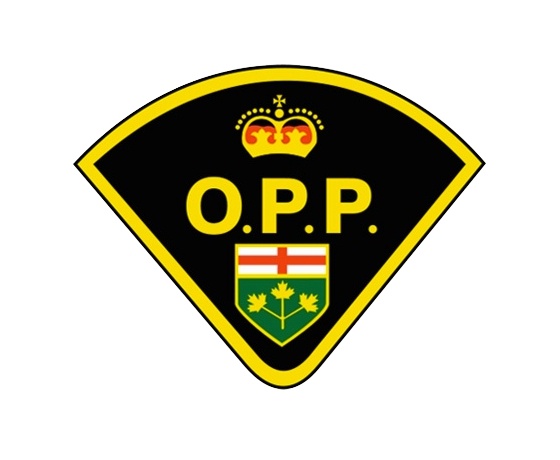 Briefs include the OPP aircraft being used to help catch 22 speeders on the 401 in Oxford County.
Oxford County OPP had the OPP plane patrolling the 401 over the long weekend.
Thanks to the overhead efforts police were able to hand out 22 speeding tickets. One of the worst offenders was clocked doing 153km/hr on the highway and was charged with racing.
Three other charges laid during the 3.5 hour initiative included, Careless Driving and Following Too Close.
---
TILLSONBURG - Oxford OPP were called out to an attempted break and enter on Brasher Driver in Tillsonburg.
Police say the attempted break in happened sometime over the weekend. The suspect attempted to enter the home through a rear window. They were unable to do so and nothing was taken.