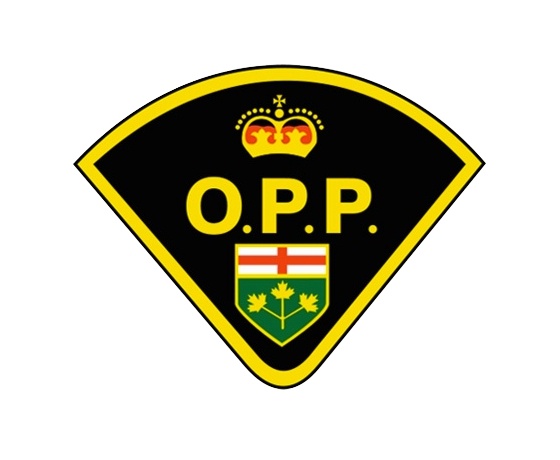 Briefs include a stolen red Chevy pickup from South-West Oxford and a farm worker near Tillsonburg who had $10,000 in cash stolen from their bunk house while they were outside working.
SOUTH-WEST OXFORD - A 2008 red Chevy Silverado pick-up truck has been stolen from a home on Hamilton Road in South-West Oxford.
Police say the truck was parked at the home for the weekend, and sometime over night Monday, the locked vehicle was stolen.
Anyone with information about this investigation is asked to contact the Oxford County OPP at 1-888-310-1122.
---
NORFOLK COUNTY - A Farm worker on Mall Road in Norfolk County near Tillsonburg has lost $10,000 after a theft at his bunk house.
Police say the bunk house entered on Saturday morning between 6 and 10 while the employees were at work. Once inside, they stole $10,000 in cash from one of the workers. Other victims also had money and belongings stolen while they were outside working.
Members of the Norfolk County OPP are continuing to investigate and is seeking the public's assistance with this investigation. If anyone has any information they are being asked to contact the OPP at 1-888-310-1122.
Anyone with information regarding this incident should immediately contact the Ontario Provincial Police at 1 - 888 - 310 - 1122. Should you wish to remain anonymous, you may call Crime Stoppers at 1 - 800 - 222 - 8477 (TIPS) or leave an anonymous online message at www.helpsolvecrime.com where you may be eligible to receive a cash reward of up to $2000.