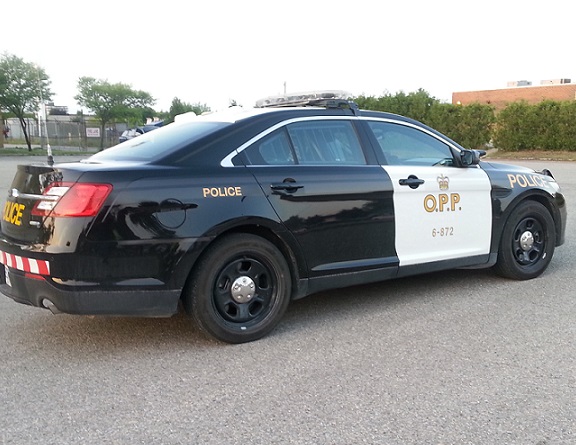 Briefs include stolen items from Elgin, Oxford, Middlesex and Brant recovered in Thames Centre; Historical Domestic Assault and a stolen trailer in Perth East.
THAMES CENTRE - A 50 year old from Thames Centre has been arrested after OPP members from Elgin, Oxford, Middlesex and Brant executed a search warrant on Evelyn Drive on Sunday.
Police say they recovered multiple stolen items from the home. The 50 year old man was charged with possession of property obtained by crime under $5,000 and Fraudulent Concealment and Altering/Destroying/Removing a vehicle identification number.
The Middlesex OPP wants to remind the public that if you see anything suspicious you should contact the Ontario Provincial Police or your nearest police authority immediately.
---
PERTH EAST - A 39 year old from Perth East is accused of assaulting their spouse.
Police were called to the home about a historical domestic incident on March 20. The victim suffered minor injuries. Police determined the victim had been assaulted by their spouse earlier in the month.
The 39 year old was arrested and charged the next day.
Victims of sexual assault/domestic violence are not alone. If you, or someone you know, is in need of support, there are local resources available to help. One organization you can contact is Victim Services Bruce Grey Perth at 1-866-376-9852.
---
PERTH EAST - Perth County OPP are investigating after a trailer was stolen from a business on Huron Road in Perth East last month.
The 2022 Galvanized 12 foot Maxim dump trailer is valued at approximately $15 000.
Anyone with information regarding this or any incident is asked to call the OPP at 1-888-310-1122 or online at www.opp.ca/reporting. Should you wish to remain anonymous you can call Crime Stoppers at 1-800-222-8477 (TIPS) or leave an anonymous online message at www.P3tips.com where you may be eligible to receive a cash reward of up to $2,000.