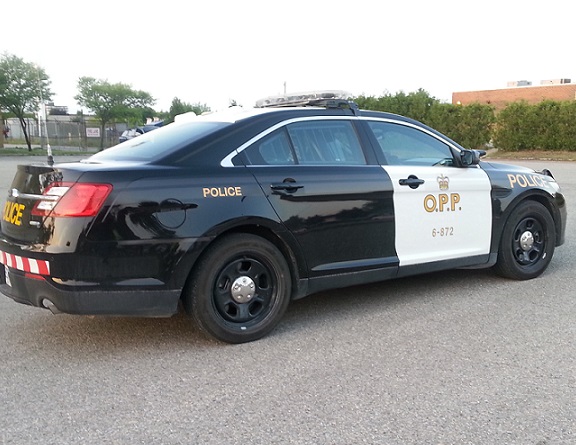 Briefs include 4 people arrested on drugs and weapons charges after a crash on the 401 in SWOX and a 34 year old who was arrested twice this week, this time after allegedly going through vehicles in Tillsonburg.
SOUTH-WEST OXFORD - Four people have been arrested after a single vehicle crash on the 401 in South-West Oxford Township.
Police attended the scene on Monday morning around 9:40. After investigating they arrested the driver and three passengers on charges of possession of drugs and weapons, resisting arrest and trafficking.
The driver was a 30 year old from Brampton, while the passengers were all form Wallaceburg.
---
TILLSONBURG - A 34 year old is facing several charges after police found the person going through parked vehicles in Tillsonburg on Monday night.
Officers were called to Tillson Avenue just after 9:00 pm after two people entered an unlocked vehicle and were shocked to realize there was someone sitting in the passenger seat.
Police were able to arrest one of the suspects, a 34 year old Larissa McClinchey, who was arrested earlier this week after a single vehicle crash in SWOX. The person was charged for the following offences:
- Theft of Motor Vehicle
- Theft Under $5000
- Theft Under $5000 - Shoplifting
- Possession of Property Obtained by Crime under $5000
- Trespassing at Night x 3
- Possession of a Schedule 1 Substance
- Failure to Comply With Release Order x 2
The accused remains in custody and is scheduled to appear before the Ontario Court of Justice in Woodstock at a later date.
The second individual has been identified and is still outstanding.
Anyone with information about this investigation is asked to contact the Oxford County OPP at 1-888-310-1122.