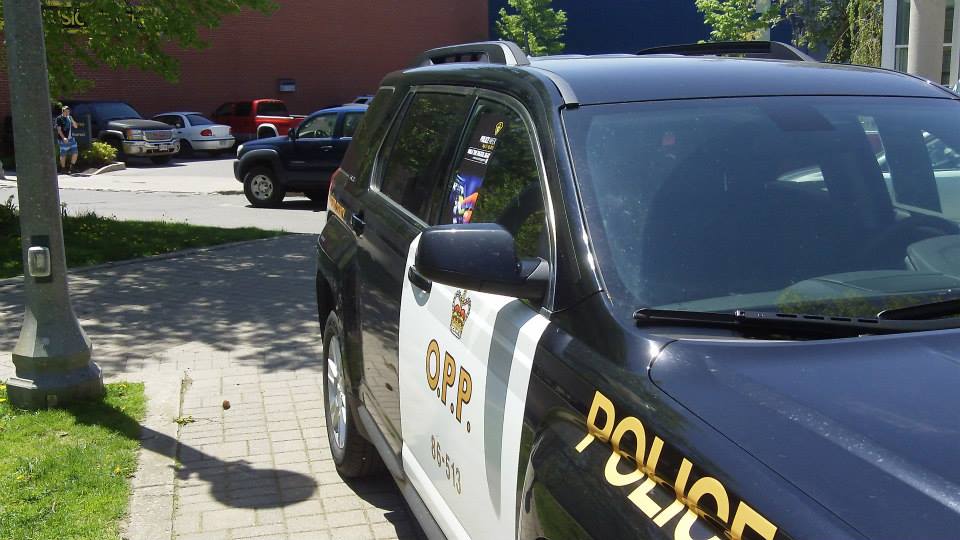 A report from the OPP about a cancer fraud in Ingersoll turned out to be false and the canvassers were legitimate.
INGERSOLL - Earlier this week Heart FM ran a story from Oxford OPP about a man and a woman canvassing for local cancer charities in Ingersoll.
In the initial police release the OPP said the pair were canvassing for fraudulent purposes. After a further investigation it turns out the pair was canvassing for legitimate reasons and were raising money for the CIBC Run for the Cure taking place in London on October 2nd.
The fundraisers have gotten a lot of flack from the community after the initial report. To be clear they were canvassing for legitimate reasons and some of the information given to police was false.
OPP say the investigation is complete.