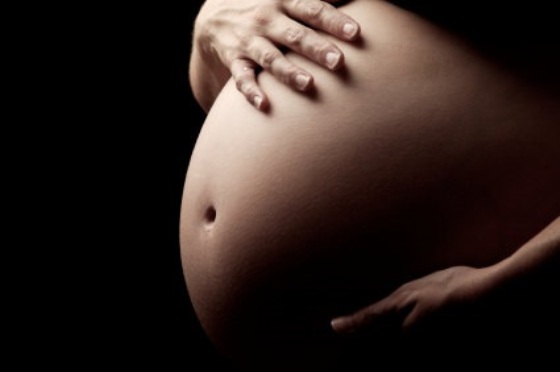 A feel good story we all need right now. An OPP officer in Perth County delivered a roadside baby near Stratford on Saturday morning.
PERTH COUNTY - An OPP officer pulled over a speeding vehicle on Saturday and ended up delivering a baby.
Initially the officer was pulling over the vehicle for speeding around 4:00 am on Perth Road 119. Turns out the vehicle was actually heading to the hospital in Stratford and the woman in the passenger seat was in labour.
Provincial Constable Timmermans began escorting the couple to the hospital, when the vehicle again pulled to the shoulder.
With the assistance of the officer, the baby was delivered at roadside. Perth County EMS arrived shortly after, and both mother and baby are doing well.
Perth County OPP Inspector Rob Scott wanted to deliver a sincere congratulations to the happy family and to Provincial Constable Timmermans, for a job well done!
"As police officers, we never know what our next call will be. I am sure PC Timmermans never thought she would be delivering a baby during her next traffic stop. What a wonderful story!"