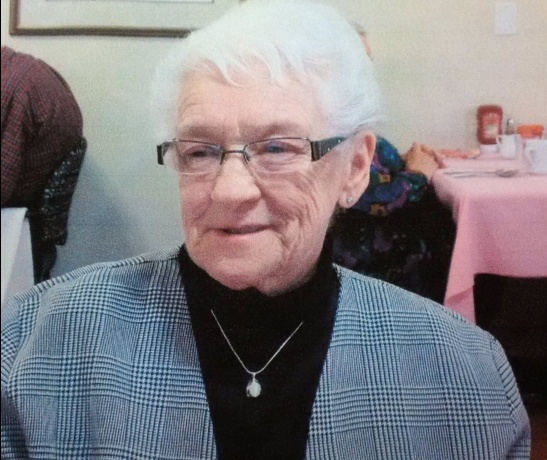 Police are looking for 74 year of Joyce Ferguson who was last seen yesterday afternoon.
TAVISTOCK - Oxford OPP are looking for a missing 74 year old woman.
Joyce Ferguson was last seen around 4:15 p.m. yesterday at her William Street South home. Police are concerned for her well being.
She is described as white, 5'0", and 130 pounds. She has a petite build, short white hair, blue eyes and glasses. Last time she was seen she was wearing a red winter jacket with a hood and white fur lining, pink shirt, black boots, or white running shoes.
The OPP Emergency Response Team with the assistance of the canine members are conducting a search.
If you have any information or have seen Joyce Ferguson, please call Oxford County OPP at 1-888-310-1122 or Crimestoppers at 1-800-222-TIPS (8477).
UPDATE: Joyce Ferguson has been found (08:37)