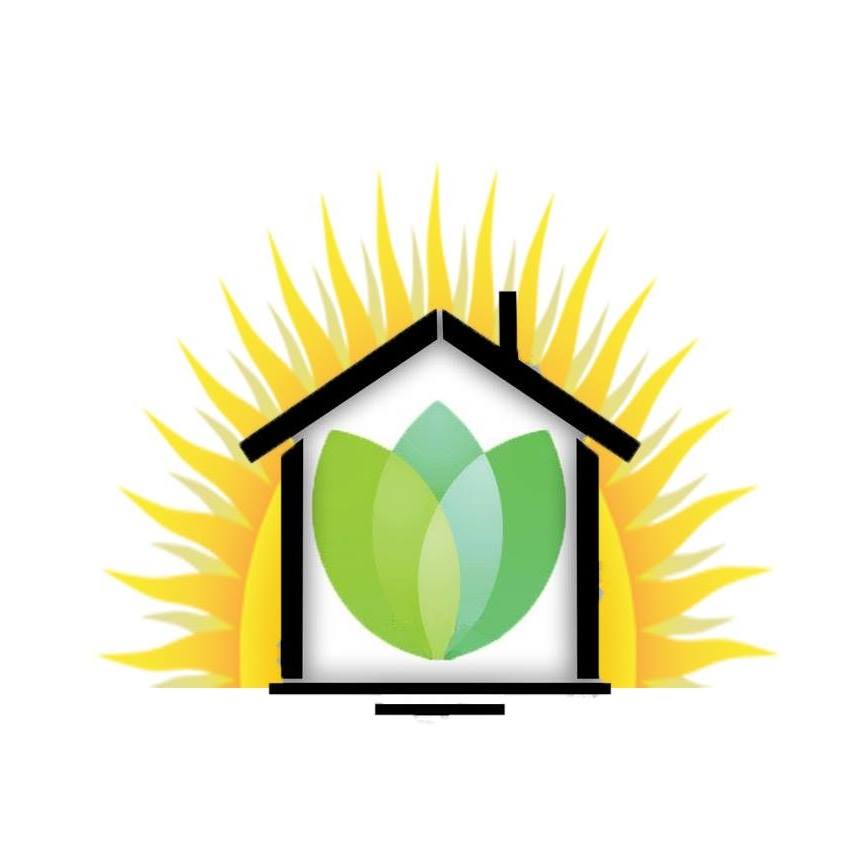 The Community Outreach Table from Cycles of Life is partnering with the Women's Employment Resource Centre on Dundas Street to bring the program inside. The community is welcomed every Monday and Thursday at 426 Dundas Street.
WOODSTOCK - Cycles of Life is excited to announce their new way of helping the homeless and others in need.
The outreach program has been running a Community Outreach Table Monday and Thursday afternoons at Museum Square in rain or shine. The table is operated by volunteers and the food is paid for by grants from the City of Woodstock and fundraising. All other items are donated.
Tim Smith Co-Founder and board member for Cycles of Life explains how it works.
"We provide food, clothing, toiletries and feminine hygiene products. Whatever is donated to us, we make available for those in need to be able to pick it up from us. We limit what we have to but we try to help each person as much as possible.
The Women's Employment Resource Centre has provided Cycles of Life with storage space since fall 2019 this past February, WERC's new Executive Director, Heather Bree Davies, offered Smith a space indoors in WERC's community resource room at 426 Dundas Street. Smith said that with the table now being inside a building it gives their members access to a telephone to make important phone calls and reach out to other services.
All community members will be welcomed every Monday and Thursday from 1 to 3pm in the WERC building - using the Imogene's entrance.
Cycles for Life also runs an outreach table in downtown Ingersoll by the gazebo on Tuesdays 1-3pm.