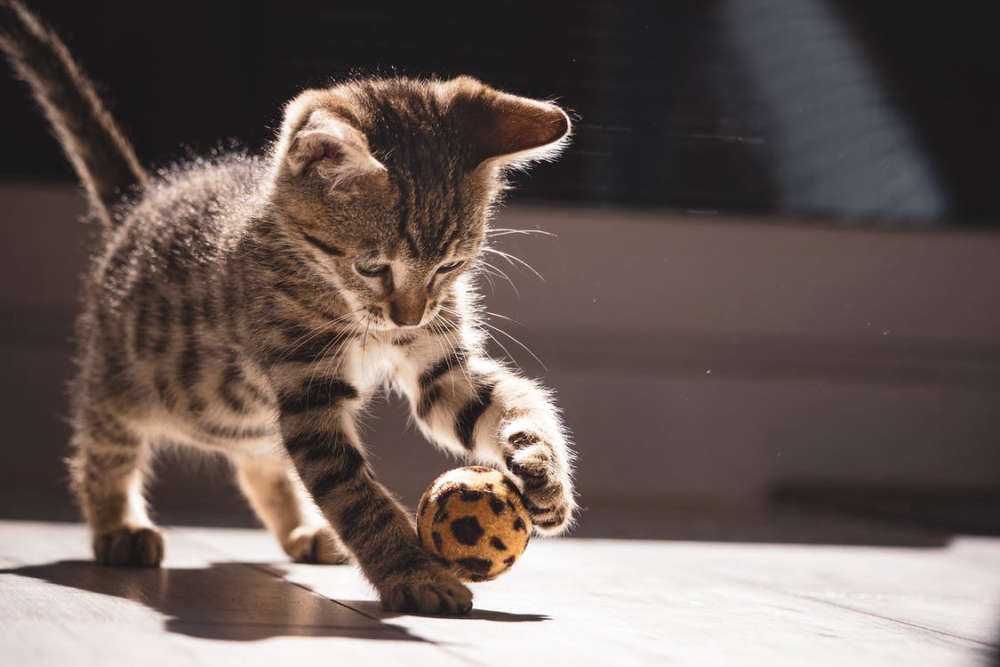 The Oxford County Animal Rescue will have about 12 adoptable cats and kittens on site for their Thanksgiving Bake Sale this Saturday.
WOODSTOCK - The Oxford County Animal Rescue is excited to bring back its popular Thanksgiving Bake Sale.
It's going to be happening at their Woodstock office (789 Dundas Street) this Saturday from 10:00 a.m. to 2:00 p.m.
There will be lots of pies, cheesecake, and other baked goods up for grabs. Rescue Director and Foster Coordinator Anna Holmes says they will also have some of their adoptable cats and kittens on site.
"We'll have about 12 kittens ranging in age from eight weeks to four months available on Saturday for you to come in and take a look at."
She adds kitten season is not slowing down, so the rescue is always in need of donations.
"The Purina kitten chow in the pink bag is our food of choice. Litter is also needed, but it's heavy so we don't get that donated very often, so you could donate gift cards to help support us."
Those who stop by the rescue this Saturday will also be able to purchase raffle tickets, for a chance to win a pair of tickets to the Legend of Motown concert at Centennial Hall in London on December 3rd.
Those looking for more information regarding the Bake Sale and Kitty Adoption event can visit the Facebook event page online here.