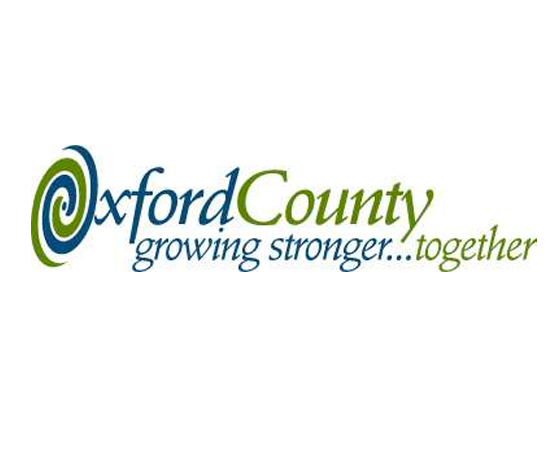 A Woodstock resident is undergoing treatment after being bitten by a bat that tested positive for rabies.
WOODSTOCK - Oxford County is dealing with its first animal case of rabies in over five years.
The disease was discovered in a bat after a resident of Woodstock found the animal on their property on August 30th. While trying to remove the apparently injured animal, the resident was bitten. The bat tested positive for rabies on September 2nd.
The resident is now undergoing preventative treatment, and Health Protection Supervisor Elaine Reddick reminds all residents to seek medical attention if they are bitten by any animal.
"Rabies is easy to treat as long as you catch it before any signs or symptoms start. Once signs and symptoms start it is fatal, but in the time before that it can be treated by using vaccination."
Reddick says although the risk in Oxford is low, people need to be vigilant.
"With rabies, even if you have relatively low numbers of rabies it's still a risk because of the fatality of the disease. So we haven't discovered a lot of activity but it is certainly nearby and it can go through an animal population quite quickly."
People are also reminded to keep a close eye on pets and be sure to vaccinate them against rabies. Reddick encourages people to vaccinate all their animals, even indoor cats. She says the last two cases of rabies in Oxford have been from bats, and bats can quickly get into a home and come into contact with your animals.
In recent months 162 confirmed cases of rabies have been reported in the Hamilton and Brant County areas, prompting the Ministry of Natural Resources and Forestry to spread vaccine bait blister packs by hand and by air.
Although at this time they believe the threat to the general public is low, Oxford County Public Health and local veterinarians are teaming up to host low-cost rabies vaccination clinics on Saturday September 24th. The cost is just $20 and must be made in cash. Locations can be found online.