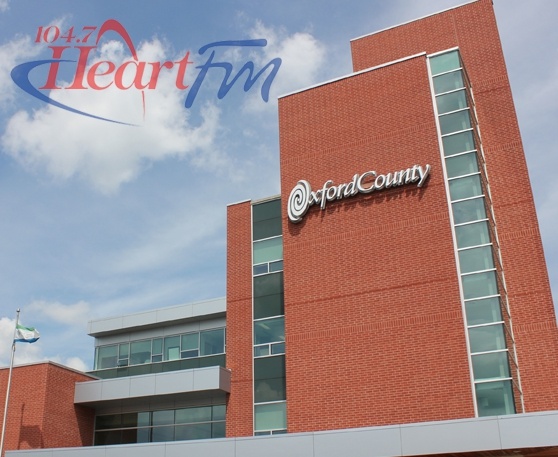 Oxford County will be sharing lots of information about the Public Works Department on its social media pages this week.
OXFORD COUNTY - Oxford County is shining a light on all of the hardworking staff members in the Public Works Department.
National Public Works Week kicked off on Monday, May 15th and it will wrap up on Saturday, May 21st.
Oxford's Public Works Department provides us with safe drinking water and deals with wastewater treatment. It also handles the waste management program, Oxford's transportation network, and maintenance for County-operated buildings.
The County will be shining a light on all of the hardworking Public Works staff in Oxford all week long on its website and social media pages.