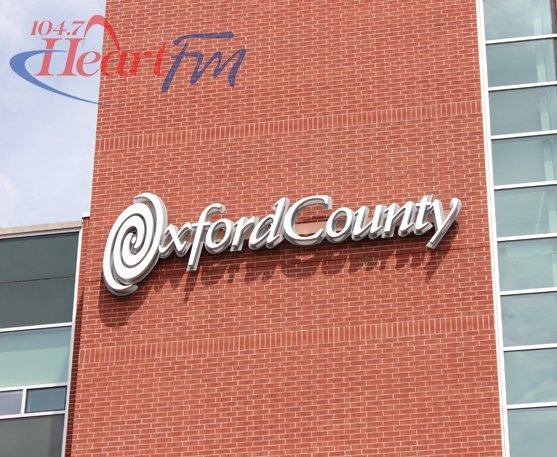 The old Public Works trucks need to be replaced and the County is going to purchase 9 hybrid models as part of their green fleet plan.
Oxford County Council will be purchasing new hybrid trucks as part of their Green Fleet Plan.
The nine hybrid half ton pickup trucks will be used by Public Works. Warden Larry Martin says these trucks needed to be replaced and they wanted to go with a greener option.
"This goes along with the Oxford County Strategic Plan, striving to reach the 100 percent renewable energy by 2050 but eliminating the combustible engine. These vehicles were set to be replaced anyways, so rather than replacing them with an internal combustible engine, we are going to with the hybrid engine, to be more environmentally friendly. Hopefully by the year 2050, we will get to be relying 100 percent on renewable energy but I don't think that I will know that for sure."
The trucks will cost a total of $293,000 and should be ready by next year.