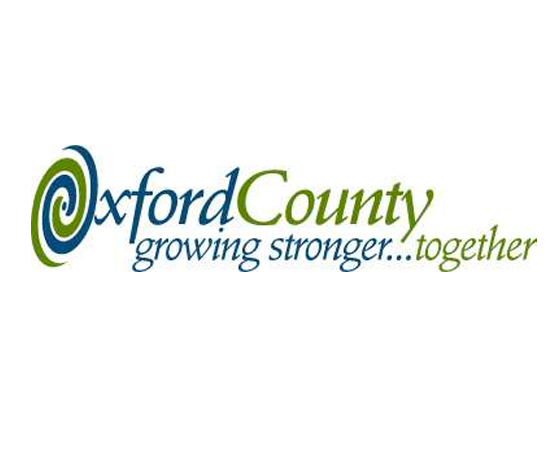 Libraries around Oxford County are preparing for March Break to keep the boredom at bay while the kids are off school.
With March Break just around the corner, Oxford County Library has a lot of fun things planned to keep everyone busy.
Program Services coordinator for the Oxford County Library Ingersoll Branch Gail Kavelman says there are lots of fun activities all around the county.
"In Tillsonburg they've got a ventriloquist coming on Monday, they've got a fossil guy on Tuesday, on Wednesday they've got physics fun, on Thursday they've got great construction stuff going on, and there's a Midnight Madness film festival going on the Friday night."
Kavelman says there are also activities for the whole family.
"In Otterville on Tuesday March the 15th they have their family literacy and on Thursday in Tavistock they've got a lot of adult colouring and games going on, some nail art going on in Otterville. Thamesford has build a birdhouse on Friday."
All of the kids programs are free according to Kavelman, but you will need to register for some of them ahead of time.
"Oxford County Library ensures that all children's programming is free, provided by funding from the library itself and a lot of outside donations from private and community partners."