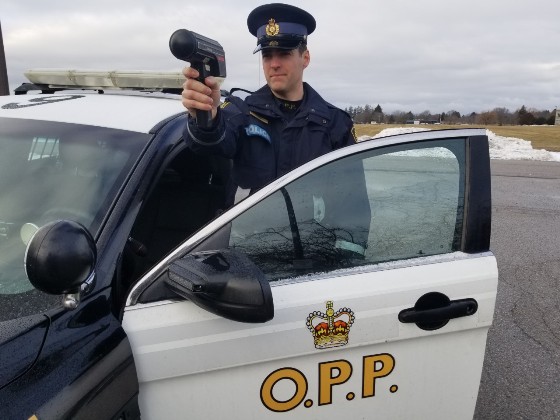 Norfolk OPP stopped a driver on Norfolk County Road 19 West yesterday. The 43-year-old from Oxford County was charged.
NORFOLK COUNTY - An Oxford County man finds himself in hot water.
Yesterday (Monday, November 20th), at 9 a.m. the 43-year-old was pulled over by Norfolk OPP on Norfolk County Road 19 West in Windham.
He was caught driving 130 km/h in an 80 km/h zone and has since been charged with driving a motor vehicle - performing a stunt - excessive speed.