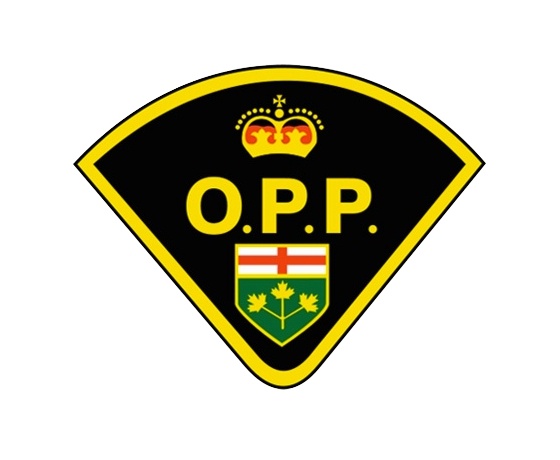 OPP briefs include a stolen patio umbrella, stolen truck exhaust pipes, and a pick up truck that caught on fire.
Oxford OPP are investigating a number of thefts, mischief and a strange fire incident in Oxford County.

Norwich- On Thursday afternoon police were contacted by a concerned resident on Highway 2 in Norwich Township.
It was determined that two unknowns had gained entry into a fenced area, where they damaged a vehicle and stole two truck exhaust systems.
The theft is estimated at approximately $5,200.
--
Zorra - A ten-foot patio umbrella was reported stolen from a 19th line address in Zorra Township on Thursday morning. Police believe unknowns entered the rear yard where they removed the ten-foot umbrella from the patio area.
--
Blandford-Blenheim- On Thursday afternoon OPP along with Blandford-Blenheim Fire Services responded to a vehicle fire located on Township Road 14.
The Ford Pick truck up was travelling Westbound on Township Road 14 with approximately 12 bales of straw, when the driver noticed that the straw was on fire. The driver stopped the vehicle and attempted to remove the straw but the truck and straw were completely destroyed.
Attending firefighters were able to extinguish the fire and there were no injuries.

Oxford OPP wants to remind people if you see something, say something.
They are also urging those with any information to contact them at 1-888-310-1122 or Crime Stoppers at 1-800-222-8477 (TIPS).