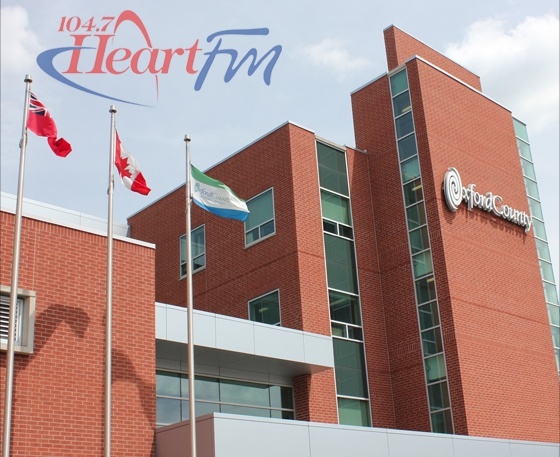 Oxford County is one of two Canadian communities to garner an invite to renewable energy talks in San Francisco.
There will be representation from Oxford County at a renewable energy dialogue in San Francisco this week. Manager of Strategic Initiatives Jay Heaman will be travelling to the home of the Golden Gate Bridge with Woodstock Mayor Trevor Birtch.
Heaman says the groups that organized the dialogue - Renewable Cities, Sierra Club and ICLEI USA - invited 17 other municipalities to talk about renewable energy.
"They've invited several different municipalities and the idea is to keep it open for everyone to speak frankly and really challenge one another on what 100% renewable energy means to local economies and communities."
Heaman adds Oxford County is one of two Canadian communities to garner an invite.
"Vancouver and Oxford County are the only two municipalities in all of Canada that have committed to a 100% renewable future by 2050 in our case. We are a-ways along in the thinking we have full political commitment at both municipalities and we are both starting on the path of a plan."
Some of the other cities invited include Chicago, San Diego, Cleveland, Denver, and Pittsburgh.
Heaman says he hopes to learn a thing or two from the other communities with renewable energy goals.
"Every step we take, everything we learn from different municipalities, triggers another idea for opportunity so that's really what it's all about."